If someone is cut and bruised on the street, knowing how to provide first aid can help them. But did you know that you can provide mental health first aid, too? If you feel like a person in your vicinity is going through a crisis, knowing one to do will help to make things better. Here is what you need to know about MHFA and what to do in those situations!
What Is Mental Health and Why Is It So Important?
People often focus on physical condition, but mental health should equally matter to every human. If you say mental health, that describes your emotional, behavioral, and cognitive well-being. It is MH that affects how we will act, feel, and think in specific situations. Apart from that, it also affects our decisions, relationships with others, and other areas of our lives.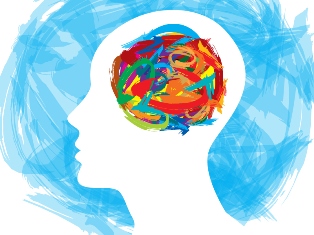 According to the report published by the Canadian Mental Health Association in Ontario, over 6.7 million people are dealing with a mental health condition in Canada.
The issue of Mental Health has always been important. It started being addressed on the national level from 1951 when the Canadian Mental Health Association (CMHA) has hosted the first Mental Health Week. Since that time Mental Health Week has become a Canadian tradition, with communities, workplaces and schools rallying to celebrate, promote and protect mental health.
When Is Mental Health Awareness Week?
In 2021, due to the COVID-19 pandemic, Mental Health Awareness Week in Canada was not held in May. The officials moved it for later, and it took place in October.
The 2022 week was also held in October, from 2 to 8, under the topic 'Back to Basics'. The Mental Health Week of 2023 in Canada is so far planned to run from May 01 to May 07.
The next World Mental Health Day will be celebrated on October 10, 2023.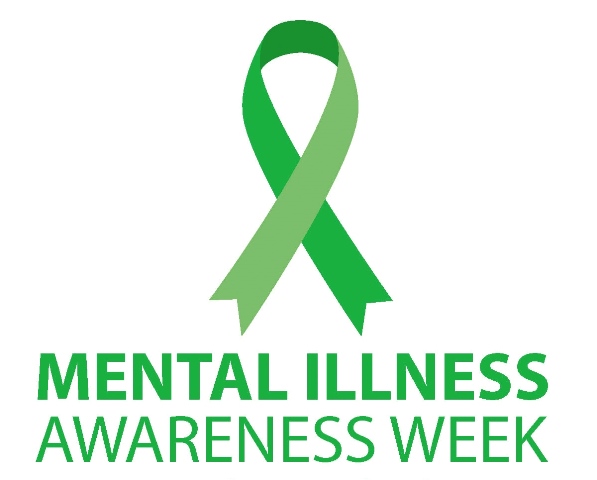 During this year's MHA week, the focus will be on social connections. It aims to educate people on how to provide a truthful answer when asked how they feel. That can make them feel better and strengthen social relationships in the process.
What Is Mental Health First Aid
Mental Health First Aid is providing help to the person who is going through a mental health crisis or faces deteriorated psychological health. It could be advising a friend to get professional help when going through a rough patch in life. However, it might also be recognizing a mental health disorder and recommending professional and other forms of support.
You will find many MFHA programs in Canada. According to the official website, more than 400,000 Canadians are trained on how to recognize a mental health problem in their vicinity.
How Do You Provide Mental Health First Aid?
Mental health programs are often based on the so-called ALGEE framework. These teach you how to have a mental health discussion with a friend, family member, or even a stranger based on a five-point approach.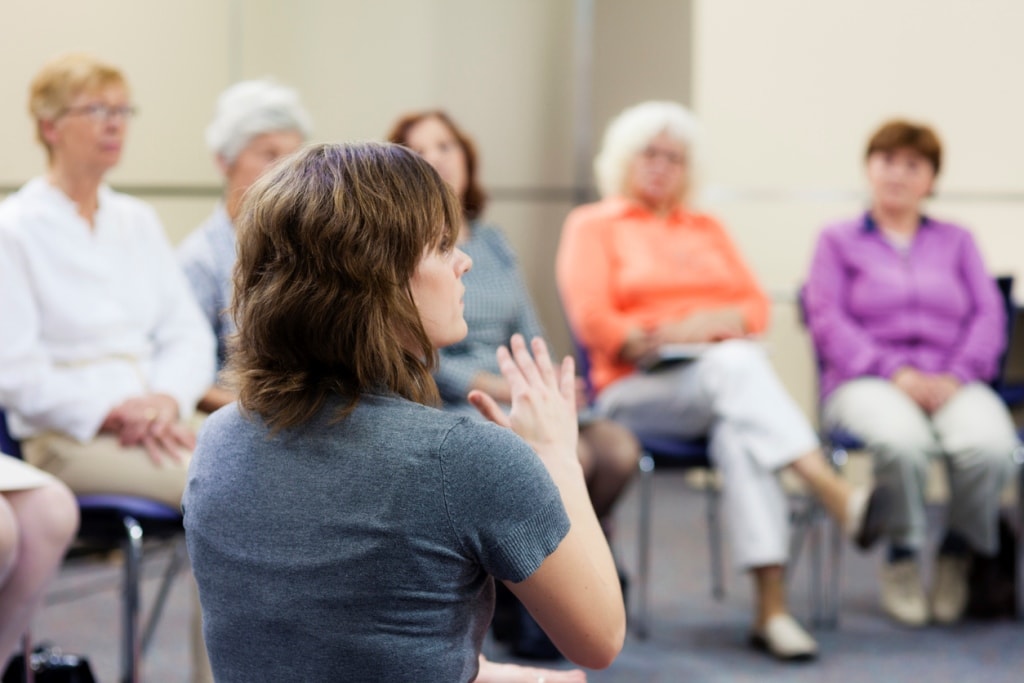 Here is how the ALGEE technique works:
A – it stands for assessment, and it involves estimating the risk of the person harming themselves or others.
L – the next thing to do is to listen to the person who is going through a crisis. Avoid judging them or their activities, and try to understand.
G – it stands for "give," which means you should provide reassurance. If you don't know what to say, stick to the "everything will be alright" mantra.
E – the first E stands for professional support, which can be crucial for getting out of a crisis.
E – this E is also for encouragement, but is focused on getting support from others. That could include friends, families, coworkers, etc.
Mental Health First Aid Manual
If you acquire the Mental Health First Aid Manual, you can improve your knowledge on how to help people going through a mental crisis. You might receive a manual from MHFA Canada or similar bodies.
The important thing is that the manual is issued by reputable authorities and professionals in the industry. It is why you should for official toolkits and courses that have approval of the Mental Health Commission of Canada.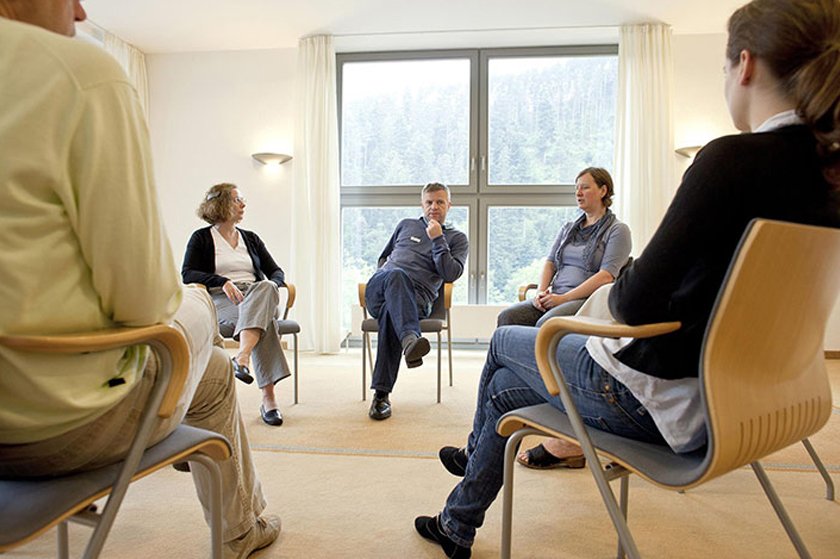 How to Use Mental Health First Aid Kit
According to MHFA Canada, providing first aid to adults and children is not the same. If you notice a youth person exhibiting mental health issues, your approach might be different.
The good news is that the authorities have an action plan that involves empowering Canadians to know how to act in different situations. The MHFA courses have separate programs for adults who interact with youth, the police, veterans, and other parts of the community.
Mental Health Disorders
It is important that we understand the difference between mental health vs. mental illness. The latter is often caused by a type of disorder. Here are some most common MH disorders people deal with today.
Depression
Depression (test) is a serious problem in the 21st century. The statistics indicate that the number of people dealing with depression is increasing. The condition involves using interest for anything happening around the person and making them generally sad.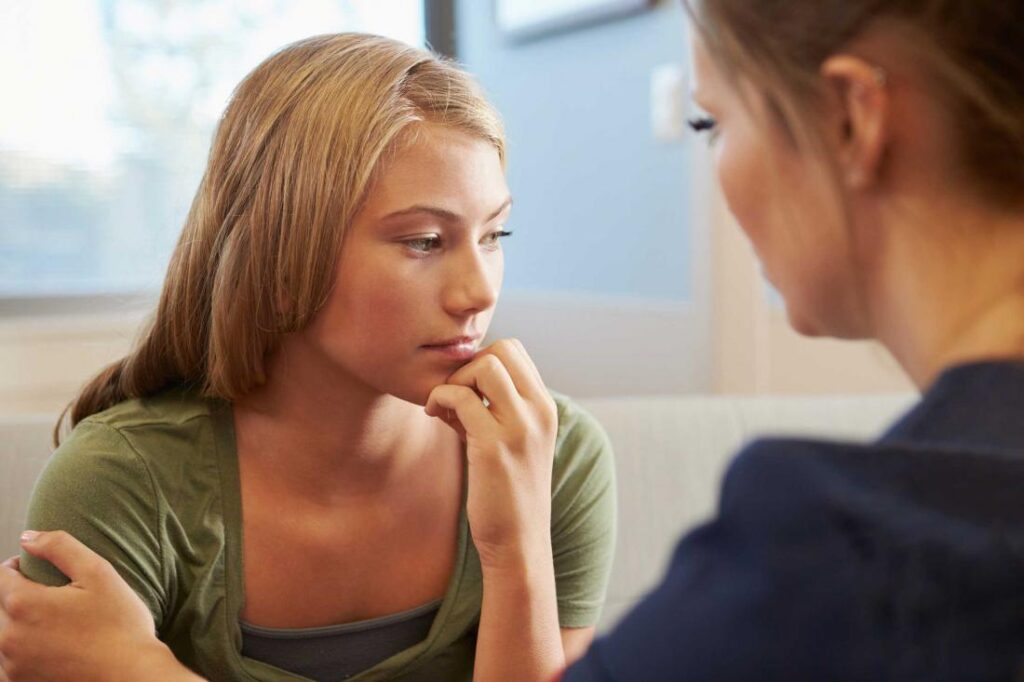 Potential symptoms of depression include:
Losing interest in activities that the person used to like
Having problems to sleep or get out of bad
Feeling sad for no reason
Severe weight loss or gain
Fatigue and low energy levels
Felling guilty without reason
Problems with concentration and thinking
Bipolar Disorder
The main characteristic of this disorder is that energy, mood, concentration, and activity levels can change rapidly.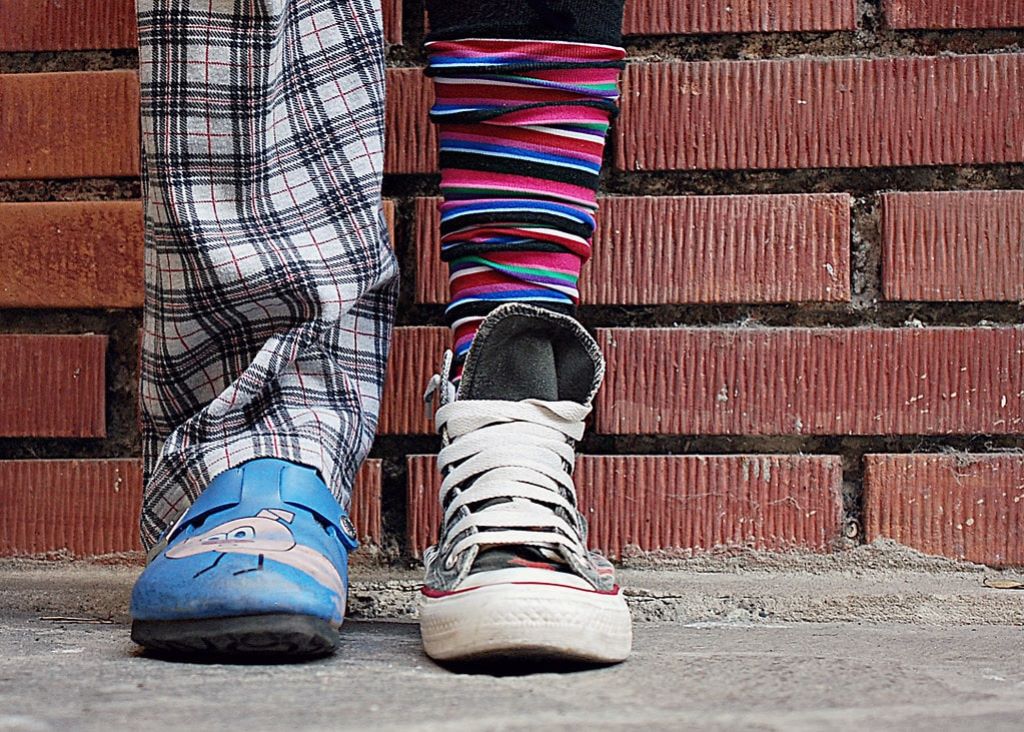 You will find three major types of this condition that used to be called manic depression:
Bipolar I – this disorder involves manic episodes that last for a week or longer. You might also notice occasional depressive symptoms.
Bipolar II – unlike the previous degree, this one has hypomanic episodes, which means they are not as aggressive.
Cyclothymia – this condition describes the symptoms appearing over one or two years, but they are not suitable to be diagnosed as depressive or hypomanic episodes.
Schizophrenia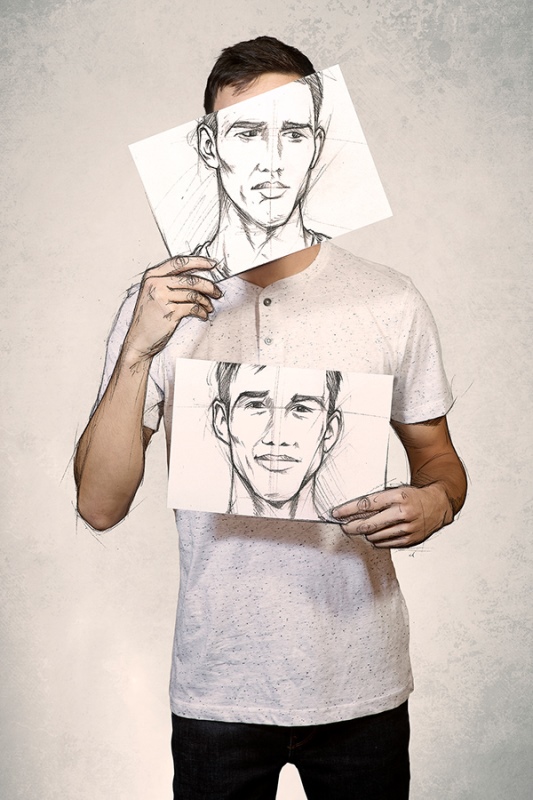 Schizophrenia is a chronic disorder that affects the brain. It doesn't have a cure, but treatment can decrease the likelihood of relapses and leads to significant mental health improvements.
It is a complex condition that affects a small portion of people in the country. Once schizophrenia is activated, the person might experience hallucinations, motivation, and thinking issues, delusions, and incoherent speech.
How to Improve Mental Health and Your Knowledge About MHFA?
Here are some simple tips on how you can improve your mental health right away:
Think positive – it might be difficult, but try repeating positive mantras.
Exercise – physical activity leads to chemical processes that can make you feel better.
Talk to people – sharing that you have a problem will often boost your mood and help you to deal with it.
Relax – if it seems like you are burdened at the moment, take several hours (or days) to relax.
Increasing mental health awareness is the path to improving the mental health of an entire nation. If you know more about providing MHFA, you will know how to recognize when someone is having a problem. You could say that is thinking outside of the box.
It is possible to improve your mental health first aid knowledge by getting in touch with relevant authorities offering programs for teaching people about MFHA.
Pathstone Mental Health
Pathstone Mental Health Centre is an institution that focuses on providing high-quality mental health care to children. They have been doing that for over 50 years and have helped numerous children in Niagara over time.

For example, your child might be having a tough time at school. Perhaps the COVID-19 pandemic has been tough on them, which is why you are considering getting professional help.
The process is simple – you call to schedule an appointment and have an information session with a doctor. Based on that, a suitable treatment plan is designed for your child.